Summary
Vinnie Bennett has already played a young Dominic Toretto in F9 and could potentially reprise the role in a Fast & Furious prequel.
Tom Holland would be a great choice to play Brian O'Connor in a prequel, capturing Paul Walker's charm, physicality, and dramatic depth.
Isabela Merced could effectively portray a badass Letty Ortiz in a Fast & Furious prequel, showcasing her action skills and proven ability to take on iconic roles.
As the Fast & Furious franchise expands its reach into spin-offs, it seems inevitable that the producers will eventually recast Dominic Toretto and his crew with young actors for a prequel, or a series of prequels. The fact that most of the characters' meetings have already been seen on-screen would seriously hinder a potential prequel. A Fast & Furious prequel couldn't have young Dom hanging out with young Hobbs, because they didn't meet until Fast Five (and they were initially enemies). But there are some opportunities to fill in the backstory of a beloved character dynamic from the Fast & Furious movies in a prequel.
Roman is one of Brian's best friends and their relationship predates the movies, so there could be a prequel exploring how they met. Alternatively, all the characters could be kept in their own separate prequel projects, like the X-Men producers tried to do with the X-Men Origins series. Every character in the Fast & Furious ensemble has enough backstory to have a full prequel all to themselves. However it shakes out, it's only a matter of time before a Fast & Furious prequel casts younger versions of Dom and his family. So, who could play the younger incarnations of these characters?
RELATED: 10 Action Stars Who Haven't Appeared in the Fast Saga (But Would Be Perfect)
10
Vinnie Bennett As Dominic Toretto
Bennett Already Played Young Dom In F9
The producers of the Fast & Furious franchise have already cast the young Dominic Toretto. Vinnie Bennett played a teenage Dom in the flashback sequences of F9. Bennett has previously played William Cooper in the biopic Whina and a rookie cop in the 2017 remake of Ghost in the Shell; he needs a starring role to push his career to the next level. F9 also featured Vin Diesel's own son, Vincent Sinclair, as an even younger Dom. If Bennett has aged out of the role by the time a Fast & Furious prequel gets made, Sinclair could take the role instead.
9
Tom Holland As Brian O'Conner
Holland Has Paul Walker's Blend Of Charm And Physicality
Casting someone to replace the late, great Paul Walker in the role of Brian O'Conner is no easy task. When Walker passed away, the Fast & Furious producers retired the character instead of trying to find a new actor to play Brian. But if the producers want to make a prequel exploring Brian's early days as an FBI agent, Tom Holland would be a great choice for the part. Holland would recapture Walker's signature blend of leading-man charisma, action-hero brawn, and engaging dramatic depth.
8
Isabela Merced As Letty Ortiz
Merced Would Do Badass Letty Justice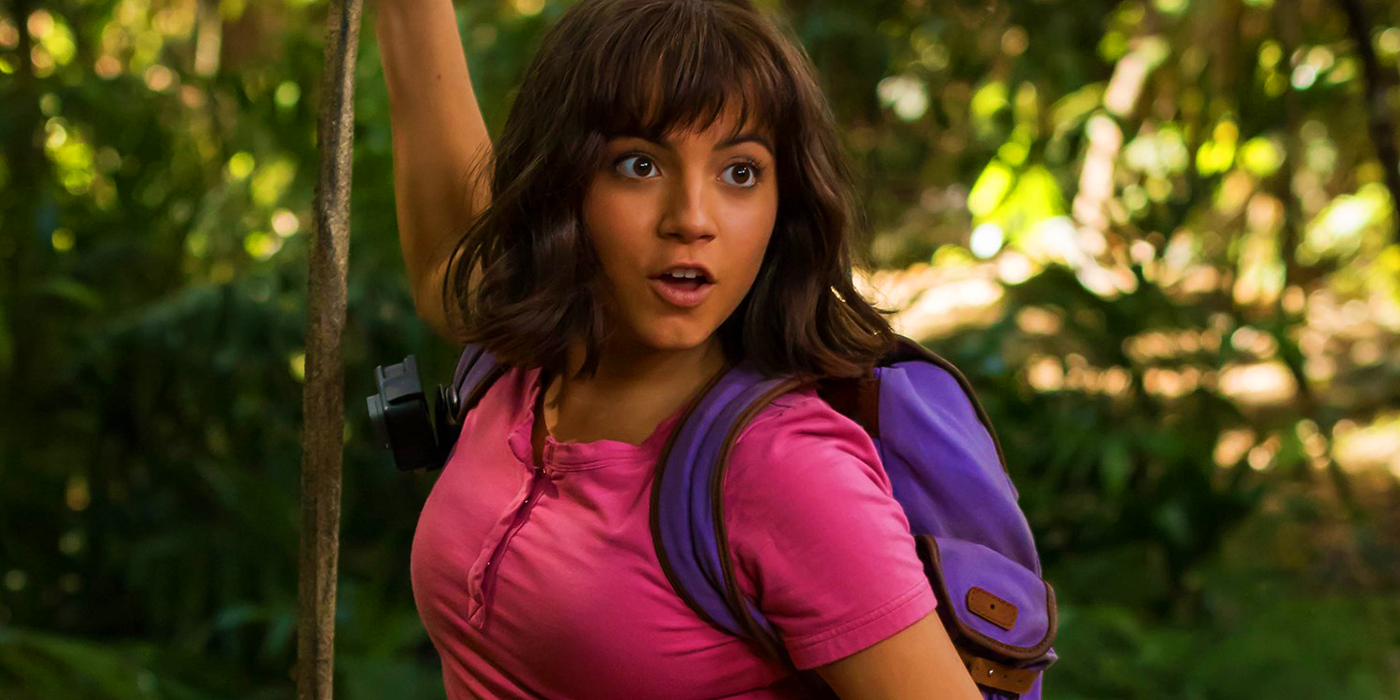 Isabela Merced could replace Michelle Rodriguez as badass Letty Ortiz in a Fast & Furious prequel. She demonstrated a lot of dramatic depth with her turn as Lizzy in Instant Family, and has proven that she's adept at taking on big franchise roles with her performances as Izabella in Transformers: The Last Knight, Isabel in Sicario: Day of the Soldado, and the title character in Dora and the Lost City of Gold. The latter, in particular, proves that she can handle action, and that she's not afraid to take on an iconic role.
7
Jenna Ortega As Mia Toretto
Ortega Has Been Launched Onto The A-List
Dom refers to all of his friends as his family, but his sister Mia Toretto really is his family. Jordana Brewster has done a terrific job with the role, sharing palpable chemistry with both Diesel as her on-screen brother and Walker as her on-screen love interest. If a Fast & Furious prequel gets made, the role of a younger Mia could go to Jenna Ortega. Ortega has proven with her turn as Wednesday Addams that she can put her own spin on an iconic role.
6
Jacob Latimore As Roman Pearce
Roman's Comic Relief Needs A Funny Actor
Roman Pearce primarily serves to provide the Fast & Furious films with some much-needed comic relief. He always has a wisecrack ready for whatever situation Dom and his crew find themselves in. Tyrese Gibson has done a fantastic job with the role so far. But if a prequel is going to explore Roman's past, Gibson could entrust the role to Jacob Latimore. Latimore proved with his turn in the House Party remake that he can deliver snappy banter in a naturalistic way.
5
Caleb McLaughlin As Tej Parker
McLaughlin Has Ludacris' Charisma
Roman's best friend and fellow comic relief character, Tej Parker, is played brilliantly by Ludacris in the mainline Fast & Furious saga. If a prequel movie delved into Tej's past, Caleb McLaughlin could be a good casting choice. With his turn as Lucas in Stranger Things, McLaughlin has demonstrated that he has the electric on-screen charisma that Ludacris has brought to the role of Tej. The series' comedic moments have shown that he can handle the comic relief, too.
4
Park Seo-Joon As Han Lue
Park Showed In The Marvels He Can Do Action AND Comedy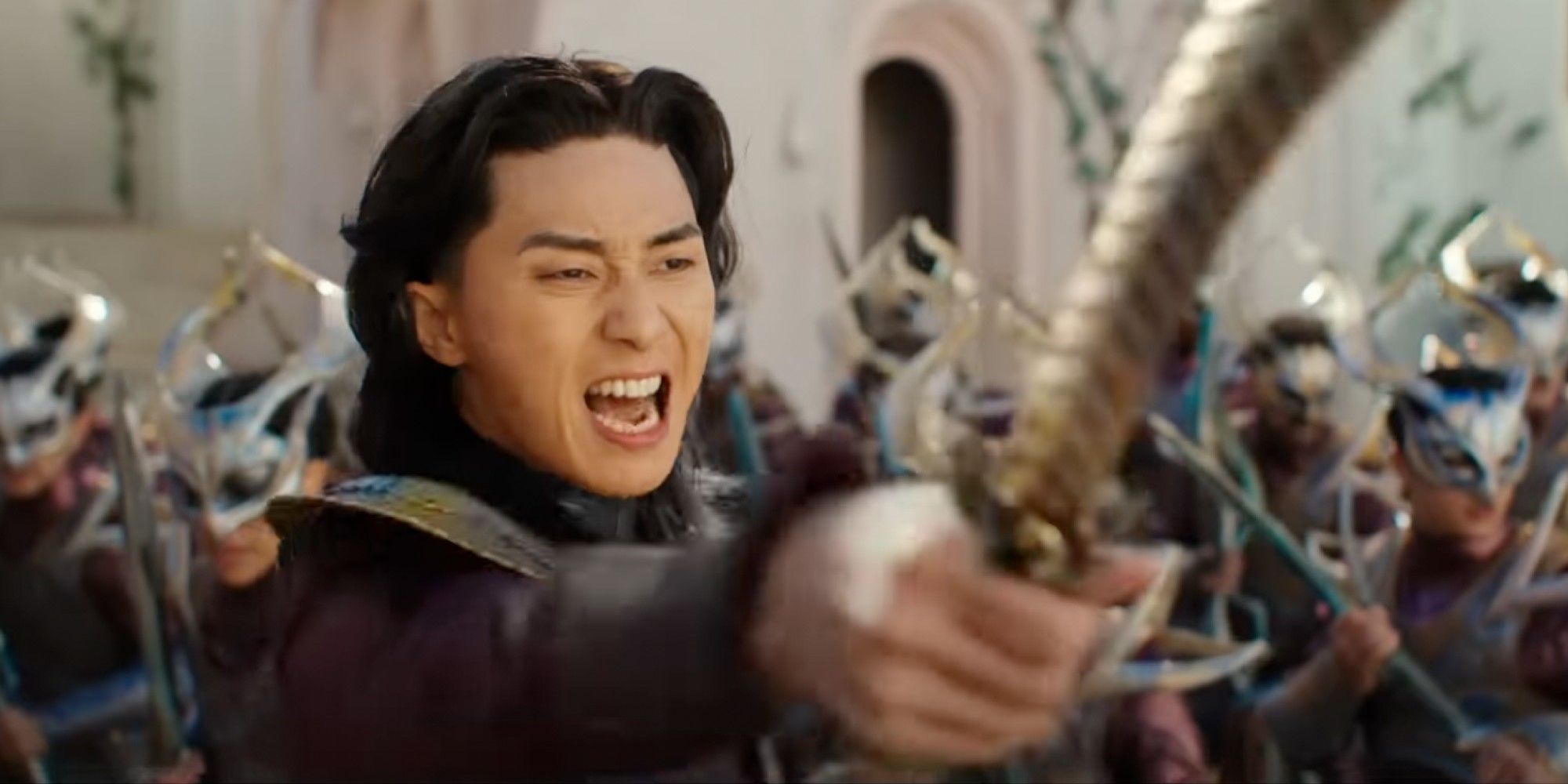 It's tough to picture anyone besides Sung Kang in the role of Han Lue, because the actor is so inextricably tied to the character. Kang's easy charms and laidback demeanor will be difficult to replicate in a Fast & Furious prequel. But Park Seo-joon has proven with his performance as Prince Yan in The Marvels that he can handle both high-octane action sequences and goofy comedic bits (often at the same time). Park would make a great young Han in a Fast & Furious prequel.
3
Odeya Rush As Gisele Yashar
Rush Shares Gal Gadot's Star Power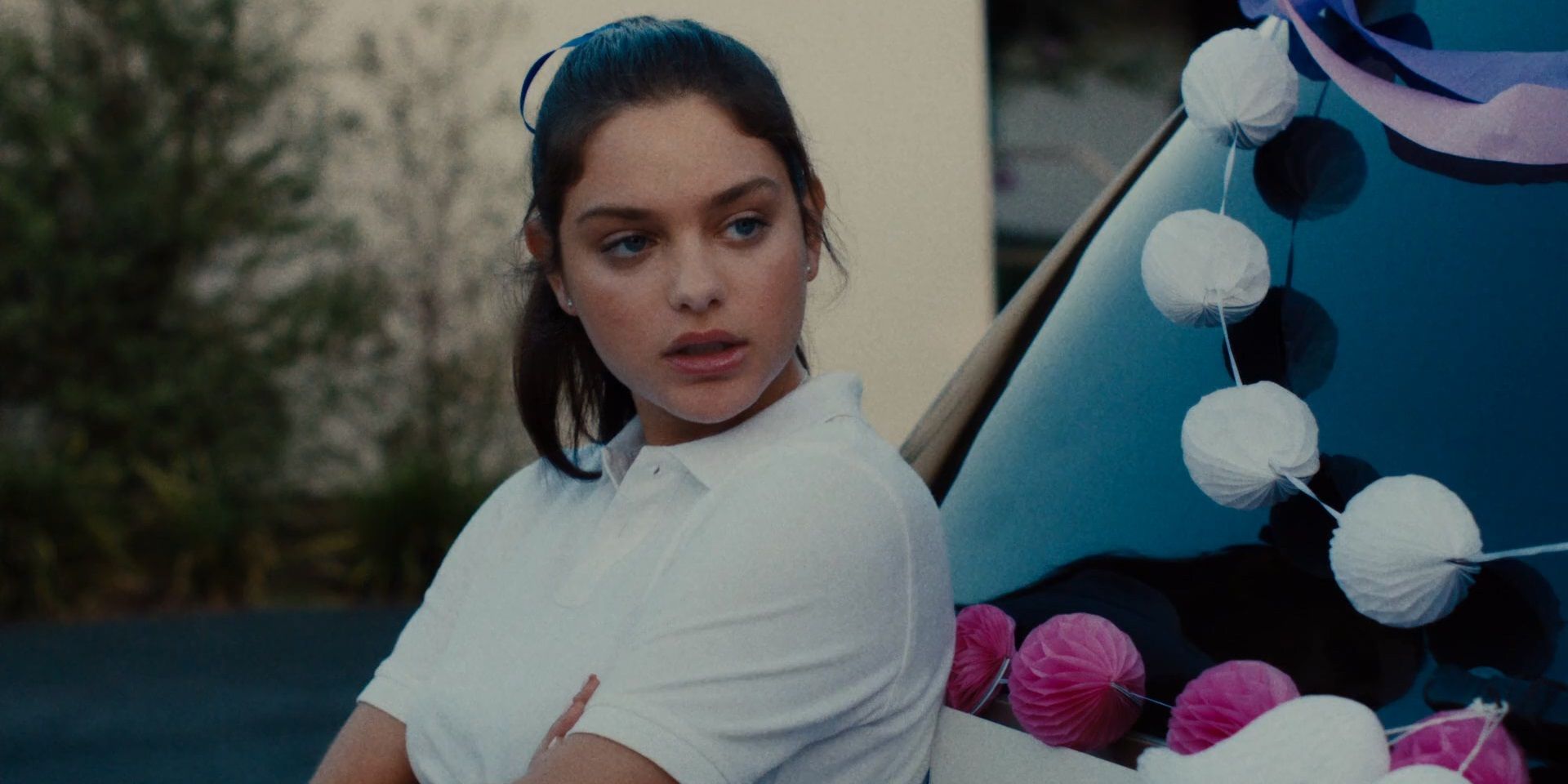 Before she played Wonder Woman, Gal Gadot got her first Hollywood break with the role of Han's love interest, Gisele Yashar, in the Fast & Furious franchise. She was thought to have died a few movies ago, but her return in Fast X showed that she was alive the whole time. There's a lot more to Gisele than meets the eye. Lady Bird's Odeya Rush has the charisma and the star power to do the role of Gisele justice in a prequel movie exploring her backstory.
2
Uli Latukefu As Luke Hobbs
Uli Latukefu Has Played Young Rock Before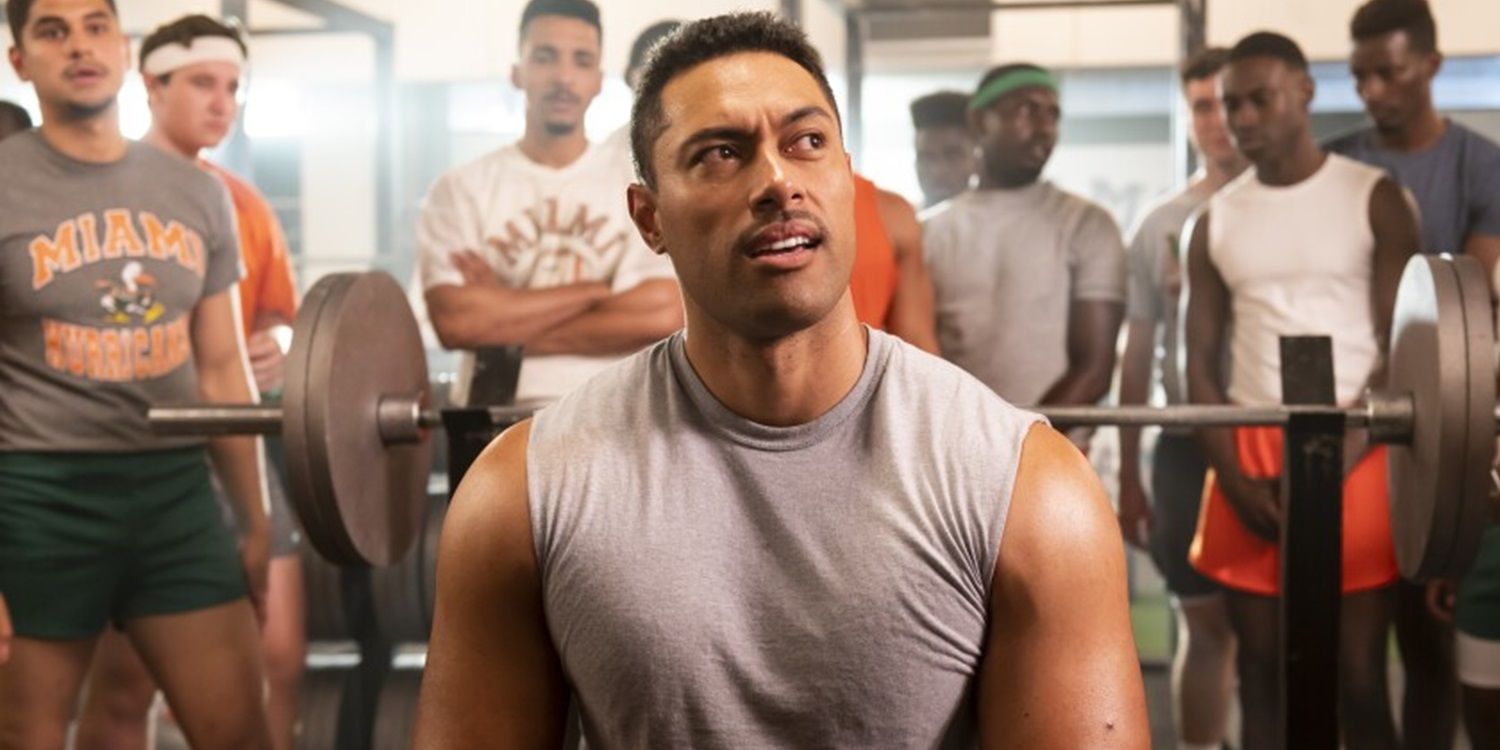 Dwayne Johnson is a one-of-a-kind movie star, so he'll be difficult to replace in the role of Luke Hobbs in a Fast & Furious prequel. Uli Latukefu has already been cast to play a younger Johnson in the sitcom Young Rock, based on Johnson's early life, and he's done a wonderful job with it. Latukefu has gotten approval from Johnson himself to play him. After playing a younger version of The Rock himself, perhaps Latukefu would be interested in playing a younger version of The Rock's characters.
1
Taron Egerton As Deckard Shaw
Egerton Has Jason Statham's Hard Edge And Humor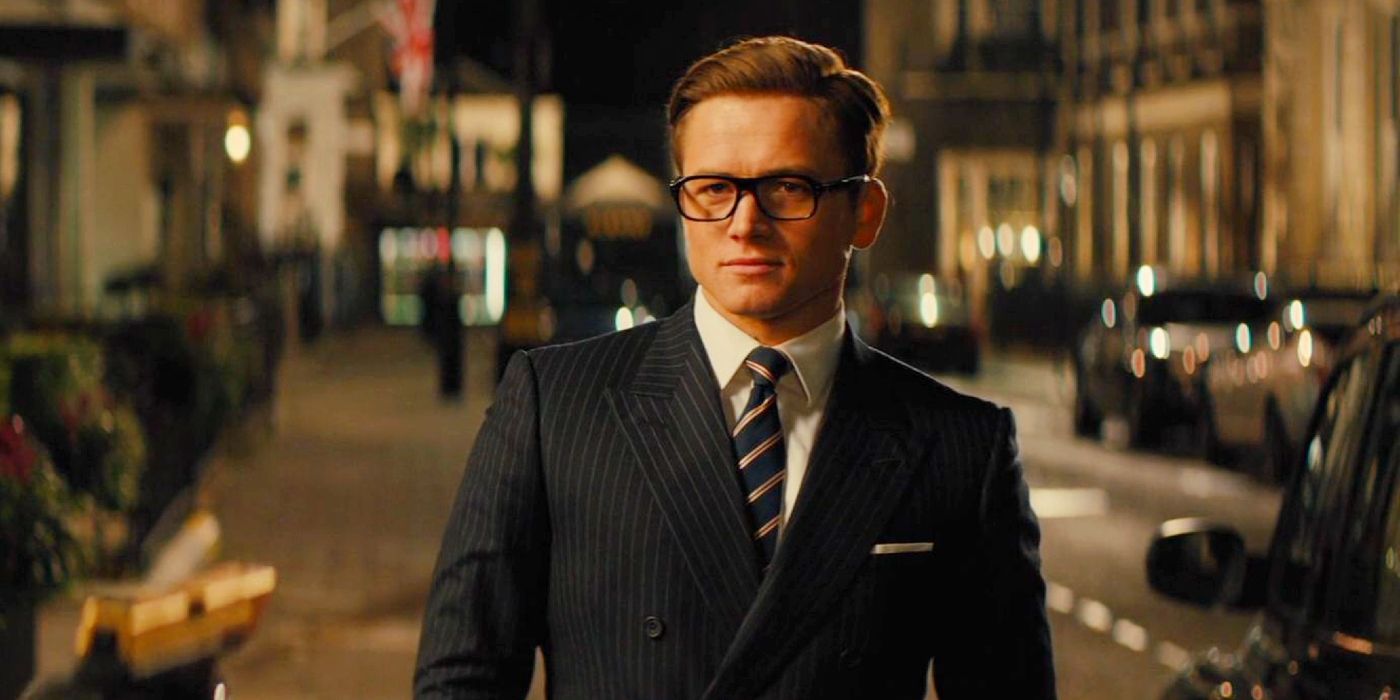 There's no one else in Hollywood with as much genuine grit and effortless charisma as Jason Statham. Statham is like a modern-day Charles Bronson: a tough-guy actor who's actually a tough guy off-screen. But Taron Egerton has brought a similar blend of hard-edged badassery and a charming sense of humor to the role of Gary "Eggsy" Unwin in the Kingsman franchise. If Deckard Shaw's background is explored in a Fast & Furious prequel, Egerton would be a strong casting choice.